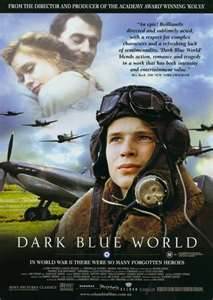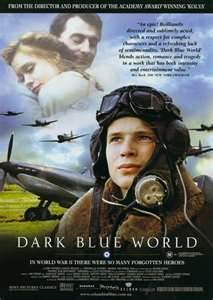 Bohuslav Kimlicka flew with the Czech air force, defending his country from the Nazi invasion of 1938. Afterwards, he fought with the French, attempting to stem the 1940 German Blitzkrieg , and then with the Royal Air Force. His descendants recently uncovered his wartime logbook and, according to The Telegraph newspaper, he was officially added to the list of pilots who fought in the Battle of Britain—the famous Few—some seventy-two years after the event.
 The 2001 movie Dark Blue World tells of the Czech pilots who fought with the RAF, and of the sad fate of those who returned home to postwar Communist Czechoslovakia.
Tally-ho, Bohuslav. You were a decent chap.