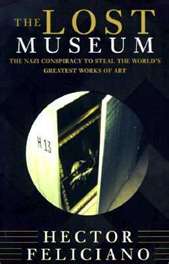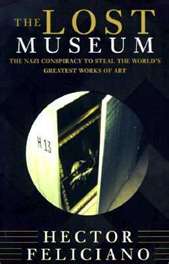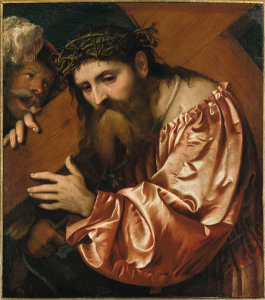 The Italian Renaissance masterpiece, Christ Carrying a Cross Dragged by a Rogue, painted by Girolamo Romanino, was seized by US officials while on tour in Tallahassee and, as reported in the British newspaper The Telegraph (19 April 2012), returned to the descendants of the earlier owner, Federico Gentili di Giuseppe, an Italian of Jewish descent, who had purchased the painting at an auction in Paris in 1914.
This painting, like many others, had been seized by the Nazis during their occupation of France, 1940–1944. Both Hitler and Reichsmarschall Hermann Goering were avid collectors of stolen works of art. Much was never returned to the rightful owners.
American writer Hector Feliciano provides a revealing account of the Nazis' systematic pillaging of European art in his book The Lost Museum–The Nazi Conspiracy to Steal the World's Greatest Works of Art (Basic Books, 1995).