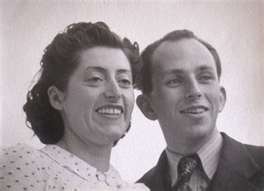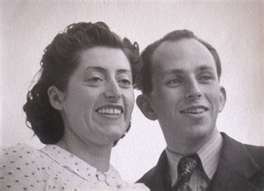 Resistance leader Raymond Aubrac died recently (10 April 2012) at the age of 97 in a French military hospital in Paris. Aubrac was predeceased by his equally famous wife, Lucie, who died in 2007 at the age of 94.
Lucie was one of the founders of the resistance group Liberation-Sud in the South of France, where she taught at a lycee in Lyon.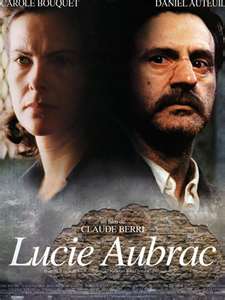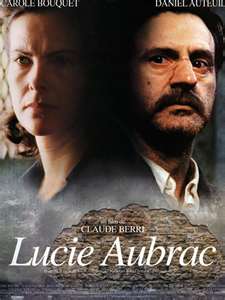 In her book Outwitting the Gestapo (University of Nebraska Press, 1993), she describes how she helped her husband escape from prison following Raymond's capture and torture at the hands of Gestapo chief Klaus Barbie, the infamous 'Butcher of Lyon'. The 1997 movie Lucie Aubrac describes her adventures, and starred French actress/fashion model Carole Bouquet (already well known for her role in the 1981 James Bond movie For Your Eyes Only).