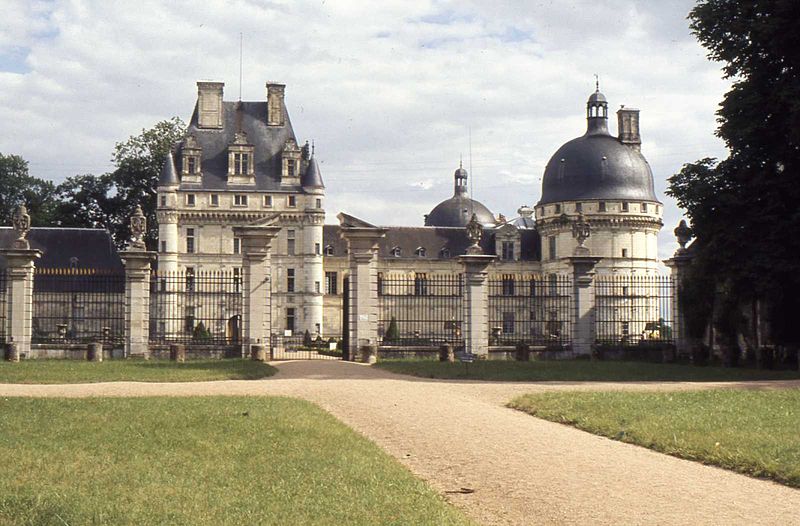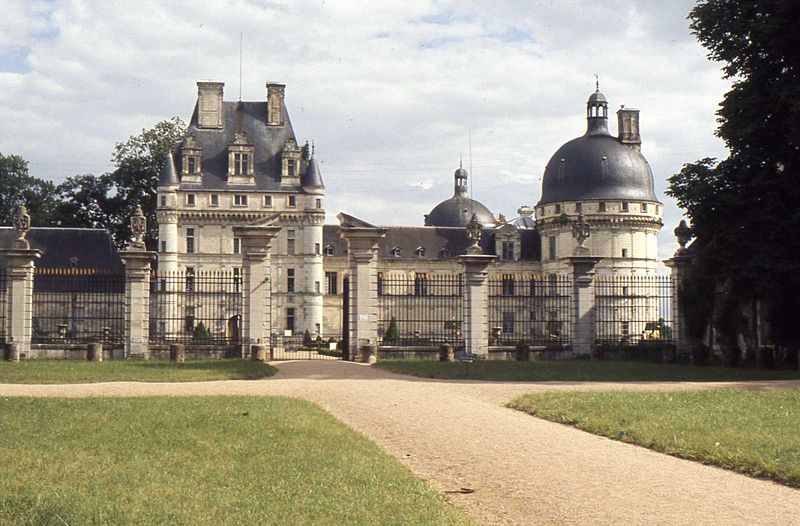 A few years ago, my wife and I visited the Château de Valençay some kilometres south of France's Loire Valley. We followed hordes of French school children bent on learning about their country's history—or having a fun time, at least—and we toured the stately rooms, some dating from the 1500s, the immense kitchen with its elaborate ovens and gleaming pots and pans, and the dungeons. The children liked the  dungeons best of all.
Napoleon Bonaparte's foreign minister, Charles-Maurice de Talleyrand purchased the château in 1803. Years later, with World War II well under way and France split between the German-occupied zone in the north and the Vichy free zone to the south, his descendant, Boson de Talleyrand, argued for neutral status for his château and its grounds. (He could claim a link to Prussian nobility through his title of Prince of Sagan).
The Château de Valençay became its own country.
For that reason, many works of art from the Louvre were sent to the château for safekeeping and survived the war intact—safe from the bombing, and safe from Hermann Goering and his like, who were looting France for her art treasures.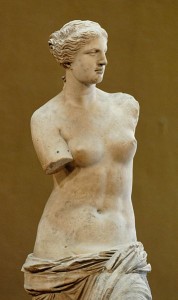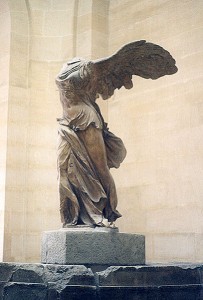 The famous Venus de Milo (sculptured around 100 BC) was one such treasure that found a home at the château (in the old coach house). So too was the even older Winged Victory of Samothrace (la Victoire, in French), dating from around 330 BC.
Hermann Goering was quite taken with the Winged Victory—wishful thinking, maybe, given the mauling his Luftwaffe had taken during the Battle of Britain. He had a life-sized plaster replica shipped to his Carinhall mansion near Berlin. (See my post of 26 September 2012 on Rose Valland).
As for the Venus statue: the Greek name is Aphrodite, and an interesting tale surrounds the woman who posed as a model when the statue was carved, some two thousand plus years ago. Legend has it that the model was a woman named Phryne, who was the most famous and beautiful courtesan of ancient Athens.  Her outrageous lifestyle caused her to be brought to trial, whereupon she let her robe slip away and swayed the court by virtue of her beauty.
An extended version of the myth has her being banished (lenient, when one considers they were considering burning her at the stake) and sailing west to land in what is now the South of France. Like subsequent tourists to that pleasant part of Europe, she decided to stay and married one of the locals.
Phrye's disrobing scene has intrigued artists for centuries. The following interpretation is due to the 19th century painter, José Frappa, and hangs at the Musée d'Orsay.